Height
Width
Qty
Unit
Thickness
Calculate
Unit $
Order
$0.00
Acrylic first surface mirrors are ideal for signage and hobby projects. Because the mirror coating is on the face of the acrylic, the mirrors don't have a double image, also known as "ghosting." The aluminum coating maximizes the amount of light reflected and minimizes distortion.
Acrylic first surface mirrors are only intended for hobby use, not optical equipment. The glass mirrors we sell are of a much higher grade than the acrylic and are designed for optical applications.
94% reflective
Protective laminate over mirror coating
Manufactured in the USA
Quantity discounts available
Same day shipping
International shipping
Strong and lightweight
Easy to cut
Shatterproof
Signage
Lighting effects
Product displays, kiosks
Special effects
Optometrist offices
Children's toys
Kaleidoscopes
We ship worldwide. Acrylic is quite durable so there is no risk in shipping it in a regular box via FedEx. We make sure all of our shipments are fully insured in case of shipping damage.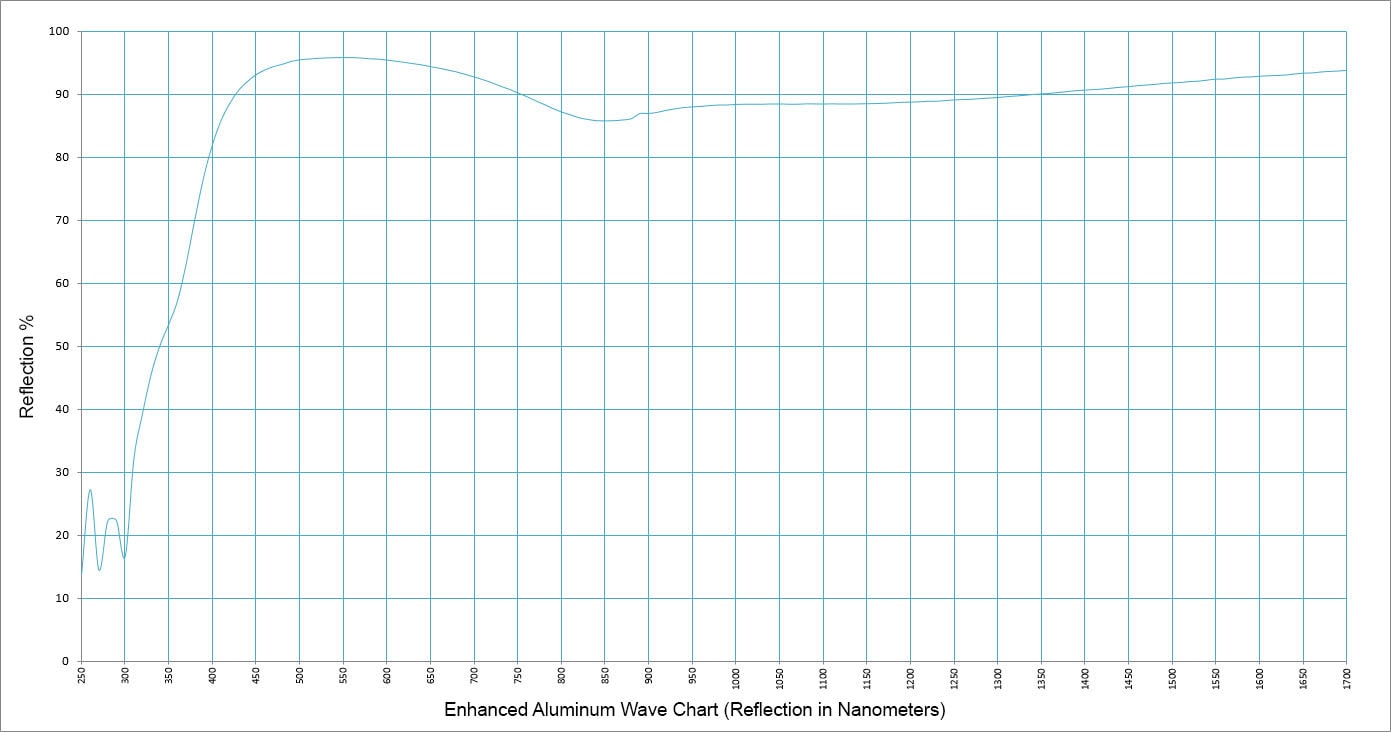 Frequently Asked Questions